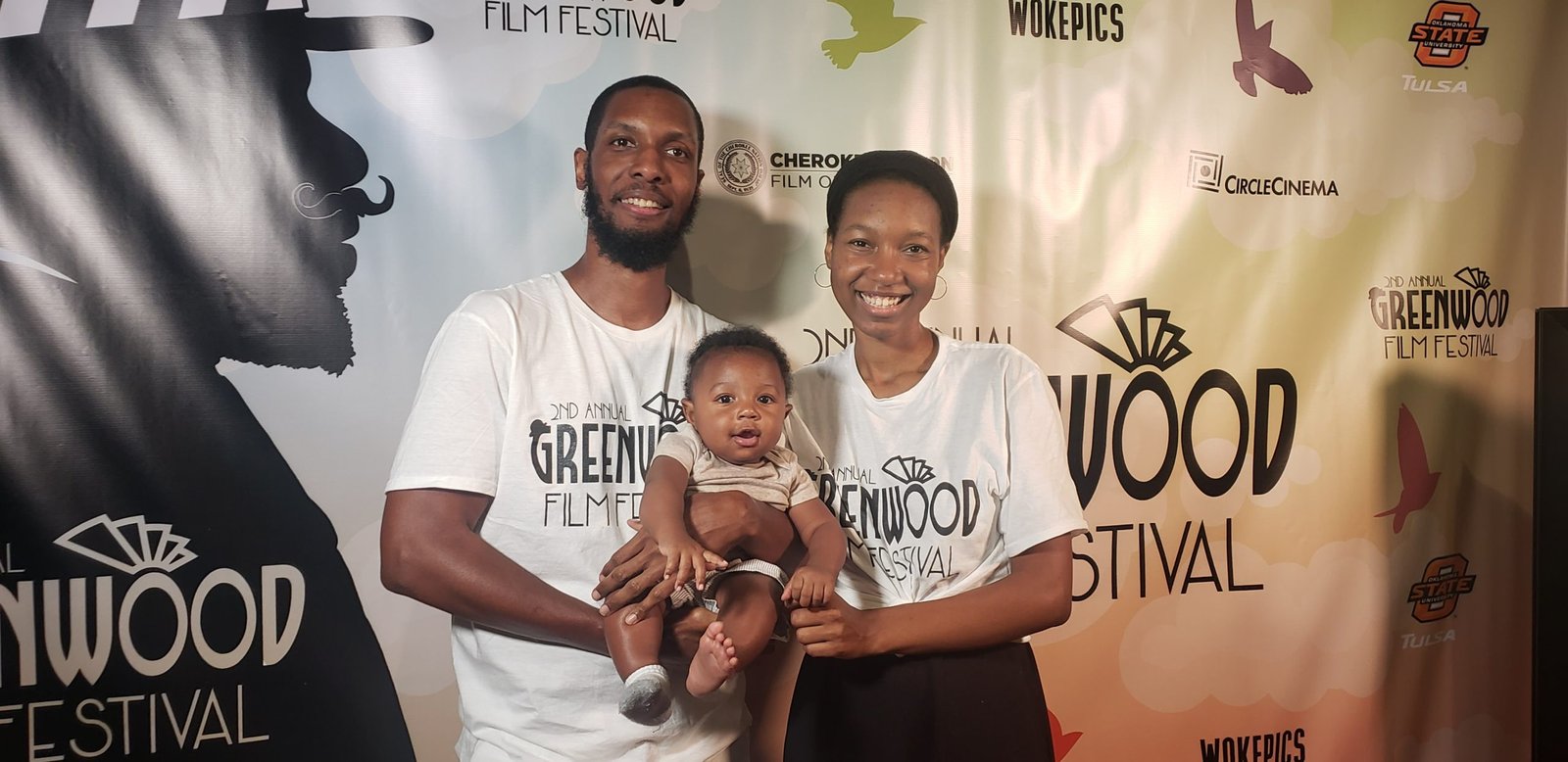 The 3rd Annual Greenwood Film Festival is here! The big event is back again, taking place August 2-6, 2023, with a new slate of black films and workshops curated for film lovers, filmmakers, and all the above. Located in Tulsa, Oklahoma the Greenwood Film Festival is a premiere black film festival that loves to highlight black local and international talent who voice the truth and push the culture forward through film and storytelling.
The festival is spearheaded by filmmaker, Dennis Delemar, who for the Inaugural festival shot and produced the Tulsa-made movie Black Wall Street: American Nightmare. His experiences as a black filmmaker and passion for true storytelling propelled him to create a space that would nurture the minds and hands of black creatives within and outside of Tulsa, Oklahoma. "It's bigger than any individual. This film festival can really fill the drought that has happened in black film and welcomes everyone to share in it who sees the lack just as I have" said the Founder.
Last year, audiences enjoyed twenty movies from rising local filmmakers such as Kameron McQueen, Stephanie Alecia Rose, and Sneak the Poet, among others. Films showcased the freedom of finding your voice through the different perspectives across the black experience such as in the eyes of black Lawyers, the modern day Tuskegee airmen musicians speaking on land justice and fatherhood.
Connections were made, stories were shared, and this year will be no different! Just as a building starts at its foundation, the film festival is calling all builders to join the movement and to be apart of the change they want to see. So stay tuned for upcoming ticket packages, events, times, and so much more!
For more information, visit www.greenwoodfilmfestival.com or stay connected through our social media on Instagram, Facebook, and YouTube at the same name.