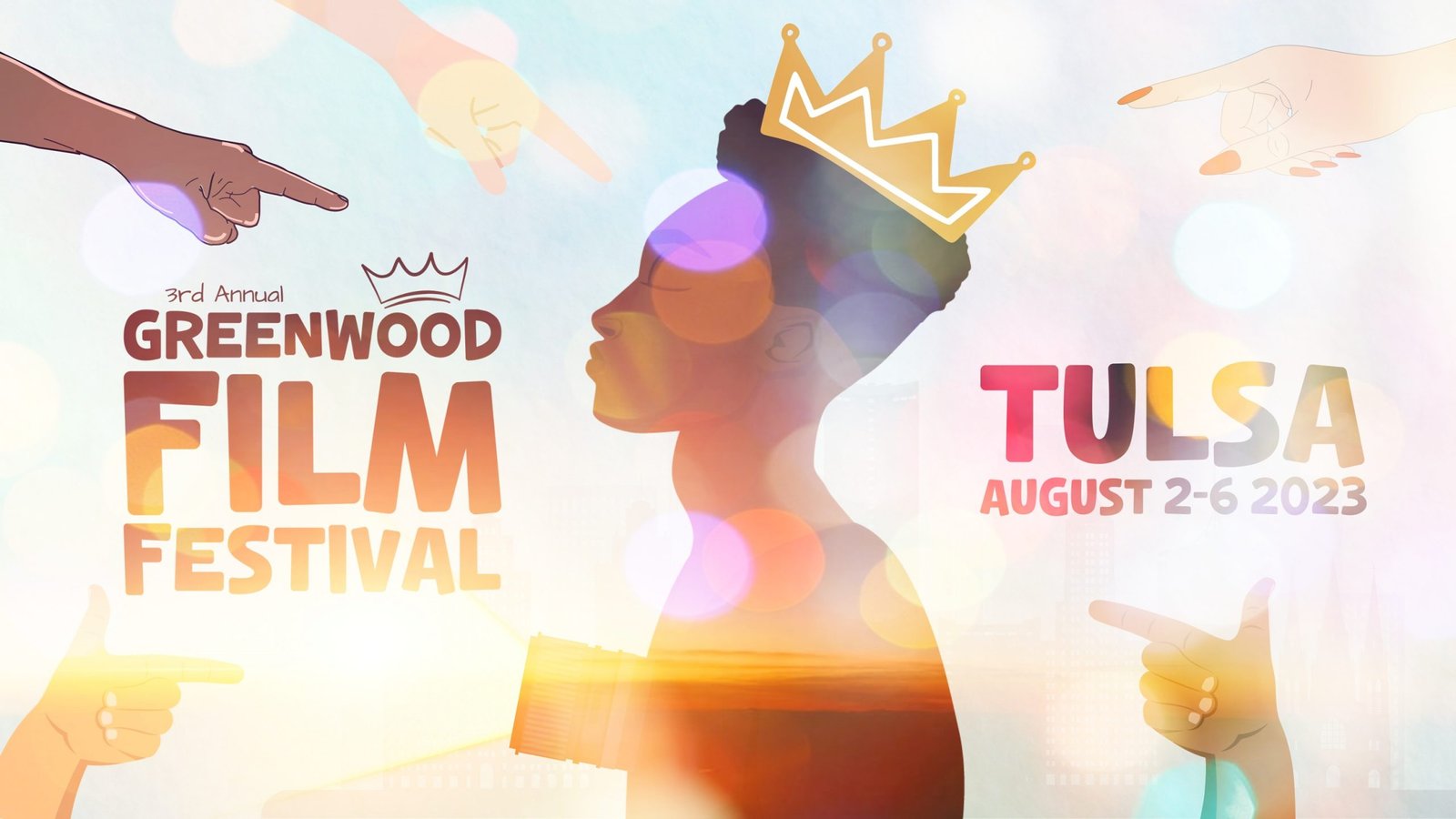 A Premiere Festival
Equipping the next generation of storytellers.
Based in the home of Black Wall Street, in Tulsa Oklahoma, the festival focuses on uplifting the next generation of filmmakers on their artist duty. This is to reflect the times by telling stories that expose the ills of society, challenge us, force us to grow, speak truth to power, make us laugh, and empower.
Films + Discussions
Voices of this Generation
GFF is propelled to screen films & lead discussions that tackle issues within society in a relatable manner that inspires people to search for the Truth. The festival invites audiences to experience riveting films that will elevate, challenge, and empower.
Testimonies
It was a privilege to attend the inaugural Greenwood Film Festival. The event ran smoothly, the panels provided gave great insight into the film industry from many angles, and overall provided a great space for up and coming filmmakers to display their work.
Lawerence Watford, Director
Festival founder Dennis Delemar and his team of curators are the most innovative, gracious, kind, talented, skillful, patient, and fun hosts around. I am personally extremely grateful to have represented from Brooklyn, NY at the lovely Circle Cinema in Tulsa for the festival events.
I'm able to see all black films and its so exciting!
Press Room
Collaboration is Essential to Growth Sometimes for independent filmmakers, it feels like the weight is on their shoulders. And in a lot of aspects, it's...
New Generation: The Now and Future of Film The future of film begins with the voices of today who hold the rich history of now in...
Postcards From Greenwood is an audio series about a Imani's journey to the Greenwood Film Festival. 3rd Annual Greenwood Film Festival happens August 2-6, 2023...