A Premiere Festival
GFF uses film to prepare the way for true liberation and freedom.
We screens fresh films that expose the ills of society, challenge us, force us to grow, speak truth to power, make us laugh and empower. Based in the home of Black Wall Street, in Tulsa Oklahoma, the festival remembers and keeps alive the lessons learned from the rise and fall of the Greenwood District.
Films + Discussions
Voices of this Generation
GFF is propelled to screen films & lead discussions that tackle issues within society in a relatable manner that inspires people to search for the Truth. The festival invites audiences to experience riveting films that will elevate, challenge, and empower.
Testimonies
It was a privilege to attend the inaugural Greenwood Film Festival. The event ran smoothly, the panels provided gave great insight into the film industry from many angles, and overall provided a great space for up and coming filmmakers to display their work.
Lawerence Watford, Director
Festival founder Dennis Delemar and his team of curators are the most innovative, gracious, kind, talented, skillful, patient, and fun hosts around. I am personally extremely grateful to have represented from Brooklyn, NY at the lovely Circle Cinema in Tulsa for the festival events.
I'm able to see all black films and its so exciting!
Bring Stories To Life
GFF Launches Film School
Our festival desires to build up and equip the next generation of storytellers, creatives and visionaries to be who they were created to be. Are you ready to bring to life characters that are iconic and elevate people's lives for the better?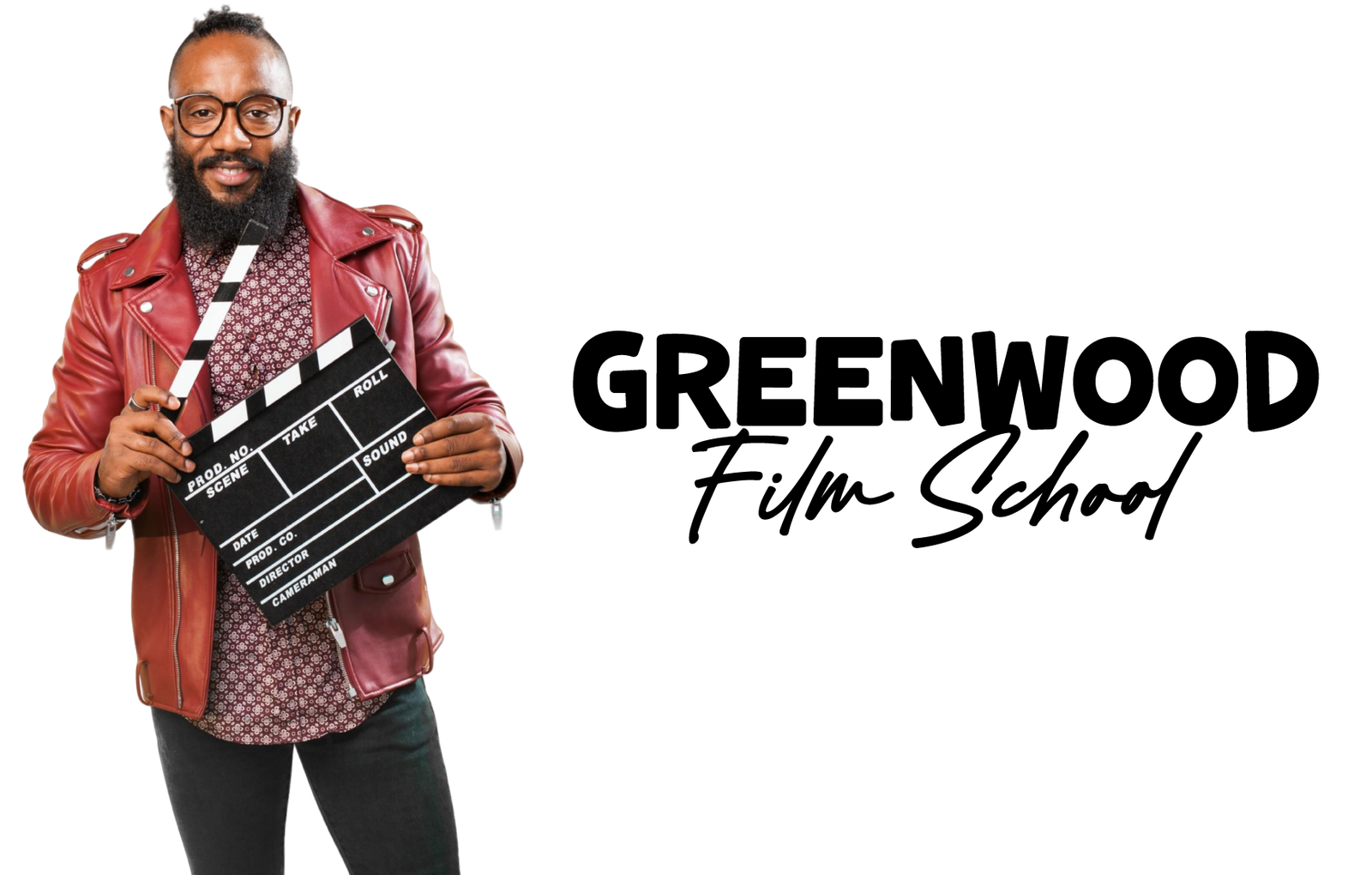 Press Room

The Cherokee Nation Film Office is proud to be a sponsor of the inaugural Greenwood Film Festival as it sets a new tone in honoring...